Damaged & Repaired Bannerstone and Gorgets
check out these Gorgets and Bannerstones I sent to Dennis Bushey to be repaired. This is the "Before" pictures in the padded case and all the "after" pictures after Dennis repaired them.
NOTICE THE LINE on each artifact. I had Dennis leave the line between the original stone and the Restoration so that nobody ever gets lied to about Restoration like I have in the past.
Enjoy and learn!
Disclaimer: Seller assumes all responsibility for this listing
More Items from Mac's Artifacts
You have no Item(s) in your cart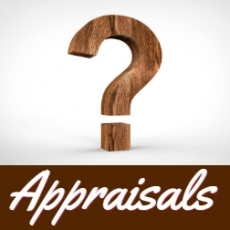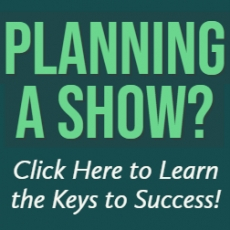 FEATURED PRODUCTS
Beautiful 2 3/4" Sonora Adze Breckinridge County, Kentucky
Price:

$110.00


Status:Available
Total Views: 38
Wing Banner ( undrilled )
Price:

$290.00


Status:Available


Accepting Offers


Total Views: 56
Awsome Oklahoma Transitional Paleo Hell Gap Arrowhead
Price:

$165.00


Status:Available
Total Views: 74
(DEAL OR NO DEAL)Astonishing Museum Grade 21\" Ceremonial Pick Bennett COA
Total Views: 171
WORLD CLASS COLOR OHIO FRACTURED BASE
Price:

$2,200.00


Status:Available
Total Views: 99