Mississippi Benton Bannerstones X-Beutell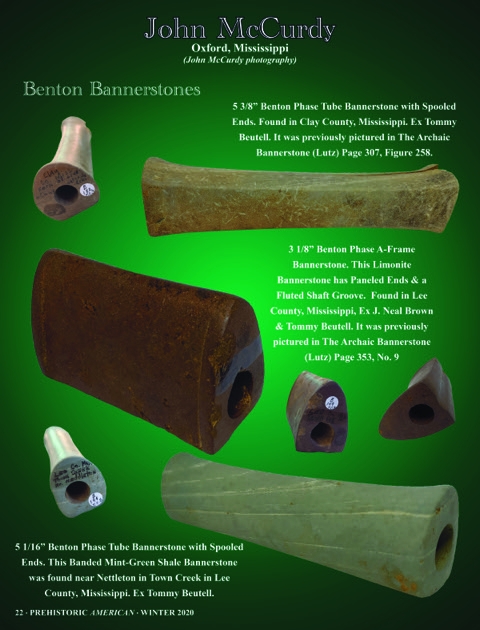 Mississippi Benton Bannerstones X-Beutell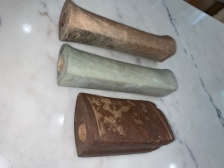 Mississippi Benton Bannerstones X-Beutell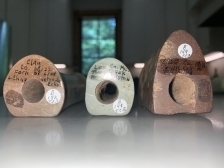 Mississippi Benton Bannerstones X-Beutell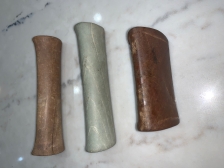 Mississippi Benton Bannerstones X-Beutell
My newest additions. I had to share them with all you guys.

The Green one is a banded mint green Shale material found in Town Creek in Lee County Mississippi near Nettleton. Neal Brown always told me this type is referred to as a Spooled End Benton Tube - same as the brown one

The fluted paneled limonite banner is a Benton A-frame. See David Lutz page 352 for more info.

The big brown Tube is also pictured in Lutz and you can get all the description and Provenance from Dave lutz Figure #258 for provenance.
Disclaimer: Seller assumes all responsibility for this listing
More Items from Mac's Artifacts
You have no Item(s) in your cart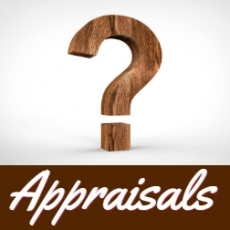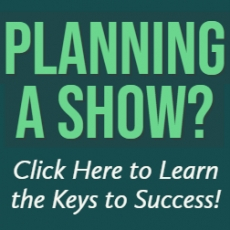 FEATURED PRODUCTS
INCREDIBLE GIANT OHIO CLOVIS
Price:

$6,000.00


Status:Available
Total Views: 160
AMAZING BIG OHIO PICTURED FLUTED CLOVIS
Price:

$4,000.00


Status:Available
Total Views: 3864
MASSIVE GIANT OHIO FLIT RIDGE DOVETAIL
Price:

$4,000.00


Status:Available


Accepting Offers


Total Views: 3771
FANTASTIC FIRE ORANGE MUSEUM QUALITY OHIO ADENA
Price:

$4,500.00


Status:Available
Total Views: 3779
72196--Illinois trio of colorful arrowheads--REAL
Price:

$49.00


Status:Available
Total Views: 3776