Terms of Service
All store owners are encouraged to be a member of the AACA.
We do not have the ability to moderate disputes between buyers and sellers, and thus, we rely on the mediation process available by the AACA. The AACA has minimum guidelines to adhere to, and is free to join. For information on joining the AACA please visit www.theaaca.com then click the "sign up" link at top of the page
Arrowheads.com reserves the right to remove any listed item or any store at any time for any reason. We need to make sure this sales gallery remains clean. So long as a seller is careful on what he is offering for sale, there should be no need for any such removals.
Only items relative to the collecting of Authentic Artifacts will be allowed, including artifacts, books, display cases, and other such items related to the hobby of collecting. Artifacts from areas other than North America will be allowed, so long as there are no concerns as to authenticity. We will not allow the sale of any modernly rechipped or reproduction items. Artifacts that have been restored will be allowed, so long as they are marked accordingly.
Html code can be inserted into your item descriptions, but only with regard to text type, text style and text size. Line breaks and paragraph breaks are allowed. No additional buttons, links or images are allowed to be inserted into the item description area.
By clicking the submit button when a store owner signs up for a store. The store owner warrants that all the artifacts they sell through this site were legally obtained according to the laws governing collecting artifacts. They warrant they were not found on government property and were not taken from burial graves. They were found on private property with the landowner's permission.
You have no Item(s) in your cart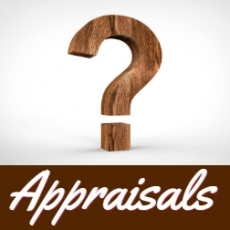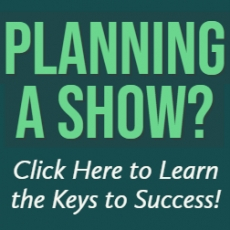 FEATURED PRODUCTS
Beautiful 2 3/4" Sonora Adze Breckinridge County, Kentucky
Price:

$110.00


Status:Available
Total Views: 95
INCREDIBLE JET BLACK ZALESKI PALEO CLOVIS
Price:

$3,800.00


Status:Available
Total Views: 237
Beautiful Texas Angostura Arrowhead Stermer COA
Price:

$225.00


Status:Available
Total Views: 76
SUPER SPECIAL OF THE WEEK!!!!!! INCREDIBLE COLOR OHIO WIDEBASE DOVETAIL
Price:

$500.00


Status:Available
Total Views: 260
Gorgeous 4 3/4" Blade Weakley County, Tennessee
Price:

$275.00


Status:Available
Total Views: 106