Price:
$110.00
Price Reduced
Status: Available
Bell County Austin Price Reduced
TX1179
This Austin is made of Gray Edwards Chert that darkens on the upper distal. These points are related to the Pedernales Point which is prevalent over much of Central Texas.
It is in excellent condition, sharp with a stinger tip.
Disclaimer: Seller assumes all responsibility for this listing
More Items from Lone Star Artifact Reclaim
You have no Item(s) in your cart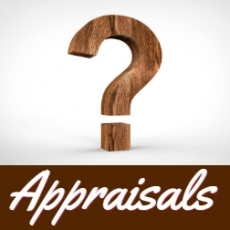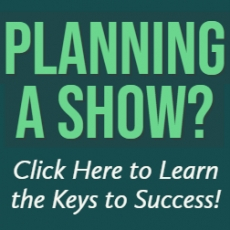 FEATURED PRODUCTS
Great 1.75\" Ohio Hi Lo Arrowhead Guaranteed Stermer COA
Price:

$160.00


Status:Available


Accepting Offers


Total Views: 3774
71048--Illinois granite Celt,patina, length,polish
Price:

$100.00


Status:Available
Total Views: 3741
72188--Indiana Kirk Cornerntch, super chipping
Price:

$100.00


Status:Available
Total Views: 3773