Price: $52.00
Status: Available
TX703
Beveled Kinney
This was a personal screen find in Laguna, Texas. It was a TAAA dig on the side of the Nueces River.
This is a classic re-sharpened Kinney with the beveling and Patina. It has some encrustation from the earth still attached.
This is an Edwards Gray Chert with patina.
Disclaimer: Seller assumes all responsibility for this listing
More Items from Lone Star Artifact Reclaim
You have no Item(s) in your cart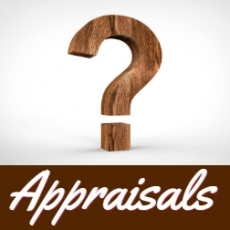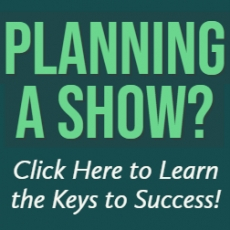 FEATURED PRODUCTS
Beautiful Gray Marshal
Price:

$140.00


Status:Available
Total Views: 59
AMAZING BIG OHIO PICTURED FLUTED CLOVIS
Price:

$4,000.00


Status:Available
Total Views: 3862
MASSIVE GIANT OHIO FLIT RIDGE DOVETAIL
Price:

$4,000.00


Status:Available


Accepting Offers


Total Views: 3770
Base Tang Knife W COA
Price:

$850.00


Status:Available
Total Views: 54
5 1/2\" ARCHAIC KNIFE - GUARANTEED AUTHENTIC
Price:

$225.00


Status:Available


Accepting Offers


Total Views: 83