10 X Lighted Jewelers Loupe
Price: $10.00
Status: Available
10 X Lighted Jewelers Loupe
These work great and they fit right in your pocket. Take it to shows take it on the hunt. Lighted 10X small light weight. Take it anywhere. Caution using these in direct sunlight as sun light through a magnifier can cause fire.
$5.00 first class mail to the lower 48 contiguous United States . New in box.
Disclaimer: Seller assumes all responsibility for this listing
More Items from Arrowheads.com Trading Post
You have no Item(s) in your cart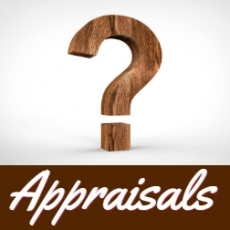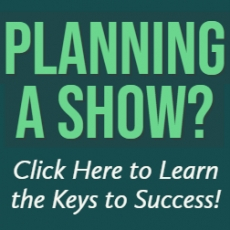 FEATURED PRODUCTS
INCREDIBLE GIANT OHIO CLOVIS
Price:

$6,000.00


Status:Available
Total Views: 169
Dovetail
Price:

$325.00


Status:Available


Accepting Offers


Total Views: 38
Beautiful Gray Marshal
Price:

$140.00


Status:Available
Total Views: 64
FANTASTIC FIRE ORANGE MUSEUM QUALITY OHIO ADENA
Price:

$4,500.00


Status:Available
Total Views: 3782
72189--Four Early Archaic Kentucky darts, nice
Price:

$45.00


Status:Available
Total Views: 3741