Beautiful Pointy Friday Knife
Beautiful Pointy Friday Knife
Price: $475.00
Status: Available
TX1207
Beautiful Pointy Friday Knife

This beautiful piece was found in Brady, Texas in 1965 by Shea Congor.
It was later gifted to a good friend of mine, from whom I recently aquired it.
The workmanship is outstanding and it appears to have been re-sharpened from it's original form which was probably an inch and a half longer as well as an inch wider.
There are no visible flaws on this artifact.
This artifact will be shipped USPS Priority Mail with tracking.
Disclaimer: Seller assumes all responsibility for this listing
More Items from Lone Star Artifact Reclaim
You have no Item(s) in your cart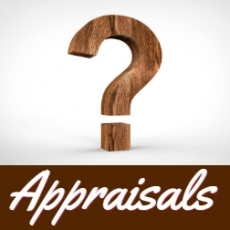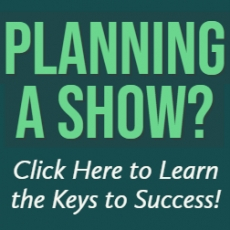 FEATURED PRODUCTS
MASSIVE GIANT OHIO FLIT RIDGE DOVETAIL
Price:

$4,000.00


Status:Available


Accepting Offers


Total Views: 3761
Beautiful Gray Marshal
Price:

$140.00


Status:Available
Total Views: 55
72189--Four Early Archaic Kentucky darts, nice
Price:

$45.00


Status:Available
Total Views: 3731
FANTASTIC FIRE ORANGE MUSEUM QUALITY OHIO ADENA
Price:

$4,500.00


Status:Available
Total Views: 3767
72196--Illinois trio of colorful arrowheads--REAL
Price:

$49.00


Status:Available
Total Views: 3770