Archaic Knife wCOA Plainview Price Reduced
Archaic Knife wCOA Plainview Price Reduced
Price:
$168.00
Price Reduced
Status:
Available
Accepting Offers
TX1198
Archaic Knife/ Plainview
This artifact was originally listed as a Meserve, however it came back from the authenticator as an Archaic Knife. Just the other day I was informed from another it was probably a Plainview worked down to a knife.
This artifact was purchased by me along with other artifacts from North Texas thru the Mike Nichol's Auction.
This artifact comes with a Bill German COA and will be shipped via USPS Priority Mail with tracking.
Disclaimer: Seller assumes all responsibility for this listing
More Items from Lone Star Artifact Reclaim
You have no Item(s) in your cart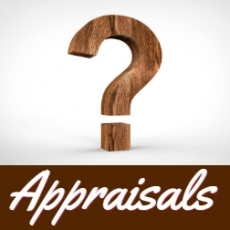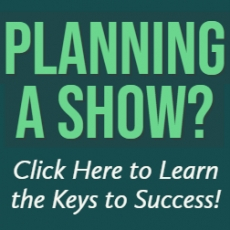 FEATURED PRODUCTS
Dovetail
Price:

$325.00


Status:Available


Accepting Offers


Total Views: 37
Base Tang Knife W COA
Price:

$850.00


Status:Available
Total Views: 56
FANTASTIC FIRE ORANGE MUSEUM QUALITY OHIO ADENA
Price:

$4,500.00


Status:Available
Total Views: 3782
72189--Four Early Archaic Kentucky darts, nice
Price:

$45.00


Status:Available
Total Views: 3741
Beautiful Gray Marshal
Price:

$140.00


Status:Available
Total Views: 64