Price:
$95.00
Price Reduced
Status: Available
TX666
Long La Jita

This was a personal screen find by me on a TAAA dig in Laguna, Texas.
The site was a terrace overlooking an ancient channel of the Nueces River which was silted over thousands of years ago.
This artifact is about 3 1/2 inches long with beveling on one side of the base.
This artifact comes with a Bill German COA.
Disclaimer: Seller assumes all responsibility for this listing
More Items from Lone Star Artifact Reclaim
You have no Item(s) in your cart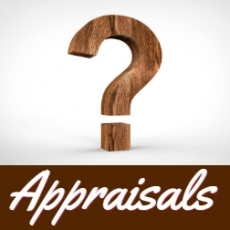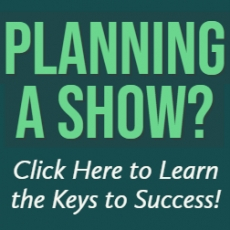 FEATURED PRODUCTS
72188--Indiana Kirk Cornerntch, super chipping
Price:

$100.00


Status:Available
Total Views: 3773
71048--Illinois granite Celt,patina, length,polish
Price:

$100.00


Status:Available
Total Views: 3741
Great 1.75\" Ohio Hi Lo Arrowhead Guaranteed Stermer COA
Price:

$160.00


Status:Available


Accepting Offers


Total Views: 3773