Found at pin hook landing meigs co Tennessee. From the James reeder collection. He was a Michigan collector in the 30s. He purchased from
The George Barnes collection. Barnes was sheriff of Chattanooga Tennessee in the 1900s
I think it ended up in Townsends at one time. This guy didn't keep the best records but a lot came from Townsend.
Disclaimer: Seller assumes all responsibility for this listing
More Items from Mac's Artifacts
You have no Item(s) in your cart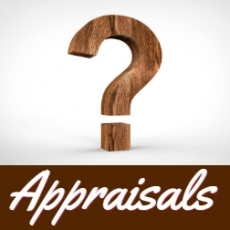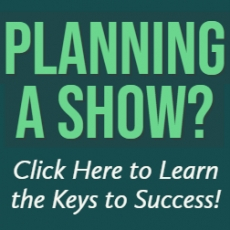 FEATURED PRODUCTS
72196--Illinois trio of colorful arrowheads--REAL
Price:

$49.00


Status:Available
Total Views: 3776
5 1/2\" ARCHAIC KNIFE - GUARANTEED AUTHENTIC
Price:

$225.00


Status:Available


Accepting Offers


Total Views: 83
MASSIVE GIANT OHIO FLIT RIDGE DOVETAIL
Price:

$4,000.00


Status:Available


Accepting Offers


Total Views: 3770
72189--Four Early Archaic Kentucky darts, nice
Price:

$45.00


Status:Available
Total Views: 3738
AMAZING BIG OHIO PICTURED FLUTED CLOVIS
Price:

$4,000.00


Status:Available
Total Views: 3862