Fossiliferous Meserve wCOA
Price: $120.00
Status: Available
TX679
Fossiliferous Meserve
Note: This was originally called a Guererro Variant. This was a personal screen find by me near Bertram, Texas on a pay dig.
I had this point listed as a Guerrero Variant until the COA came back from Bill German.

The material is a gray chert with fossil inclusions and a spotty white patina.
This artifact also carries a Bill German COA.
Disclaimer: Seller assumes all responsibility for this listing
More Items from Lone Star Artifact Reclaim
You have no Item(s) in your cart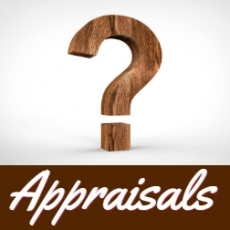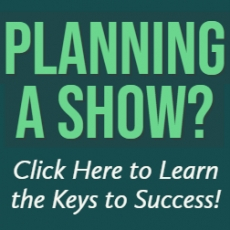 FEATURED PRODUCTS
68170--Illinois Full Groove Ax-simply a NICE axe
Price:

$95.00


Status:Available
Total Views: 3752
72107--Group of Indiana arrowheads, 20 pcs
Price:

$45.00


Status:Available
Total Views: 3751
Base Tang Knife W COA
Price:

$850.00


Status:Available
Total Views: 61
Dovetail
Price:

$325.00


Status:Available


Accepting Offers


Total Views: 70
MASSIVE GIANT OHIO FLIT RIDGE DOVETAIL
Price:

$4,000.00


Status:Available


Accepting Offers


Total Views: 3788