(3 total) Indian Artifact Magazine 2013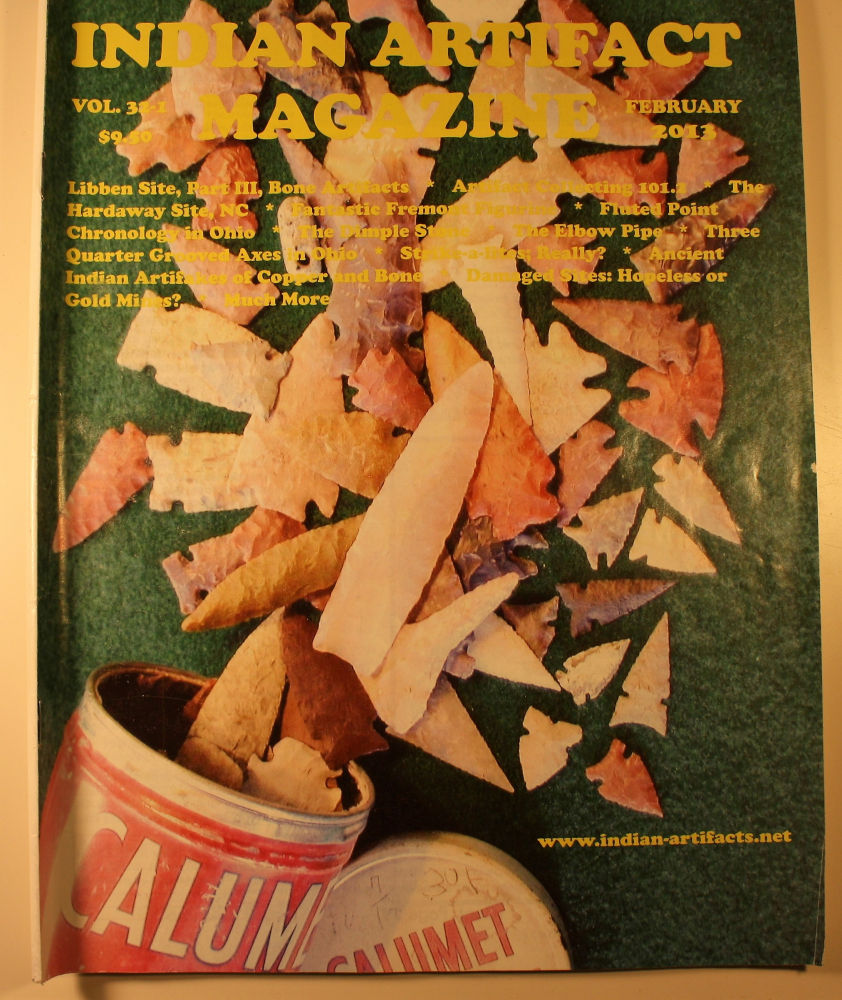 (3 total) Indian Artifact Magazine 2013
Price: $30.00
Status: Available
Indian Artifact Magazine was one of the nest publications available for all things Prehistoric American Indian related. Written for the collector and enthusiast. This publication had interesting stories and articles about the hunt, and written by then collectors.
No longer available, and out of publication.
I have 3 issues for 2013.
Disclaimer: Seller assumes all responsibility for this listing
More Items from Lone Star Artifact Reclaim
You have no Item(s) in your cart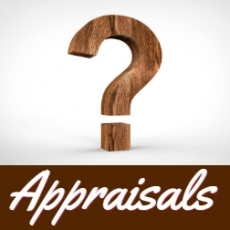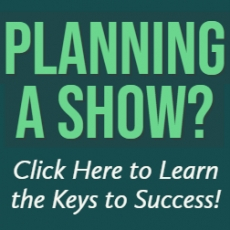 FEATURED PRODUCTS
INCREDIBLE GIANT OHIO CLOVIS
Price:

$6,000.00


Status:Available
Total Views: 184
AMAZING BIG OHIO PICTURED FLUTED CLOVIS
Price:

$4,000.00


Status:Available
Total Views: 3882
72107--Group of Indiana arrowheads, 20 pcs
Price:

$45.00


Status:Available
Total Views: 3751
MASSIVE GIANT OHIO FLIT RIDGE DOVETAIL
Price:

$4,000.00


Status:Available


Accepting Offers


Total Views: 3788
Base Tang Knife W COA
Price:

$850.00


Status:Available
Total Views: 61