Campwood Friday Knife w COA
Campwood Friday Knife w COA
Price:
$475.00
Price Reduced
Status: Available
TX651
Campwood Friday Knife w/COA

This artifact was a personal screen find by me at a TAAA dig in Campwood, Texas. The dig was on an ancient river channel of the Nueces River which was rolling ranch property at the time of the dig.
It was found rather deep in the lower reaches of a camp midden and has calcium encrustations to attest to age.
This artifact comes with a Dwain Rodgers COA, and will be shipped USPS Priority Mail.
Disclaimer: Seller assumes all responsibility for this listing
More Items from Lone Star Artifact Reclaim
You have no Item(s) in your cart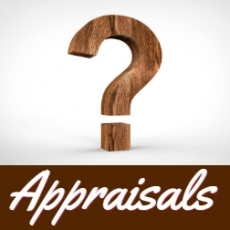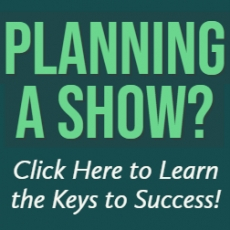 FEATURED PRODUCTS
MASSIVE GIANT OHIO FLIT RIDGE DOVETAIL
Price:

$4,000.00


Status:Available


Accepting Offers


Total Views: 3761
68661--FINE Illinois Full Groove Ax
Price:

$225.00


Status:Available
Total Views: 3743
Base Tang Knife W COA
Price:

$850.00


Status:Available
Total Views: 47
INCREDIBLE GIANT OHIO CLOVIS
Price:

$6,000.00


Status:Available
Total Views: 140
68644--Illinois Celt, found in 1956
Price:

$57.00


Status:Available
Total Views: 3738