Sister Fishing Points
Price:
$40.00
Price Reduced
Status: Available
TX630
Sister Fishing Points
These were a personal find by me a few years ago. Both were found together within an inch of each other. The place was a Rangia shell midden in Galveston County, Texas
One is a carved from bone and the other was fashioned out of river pebble. Carved and pointed bone are common arrow tips where tool stone is rare.
Both have a single offset ear which provides an efficient and strong fishing projectile that will not break as easily as dual ears.
Disclaimer: Seller assumes all responsibility for this listing
More Items from Lone Star Artifact Reclaim
You have no Item(s) in your cart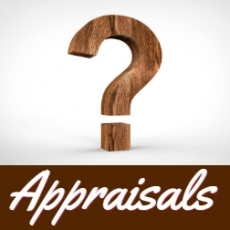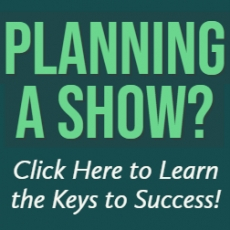 FEATURED PRODUCTS
72188--Indiana Kirk Cornerntch, super chipping
Price:

$100.00


Status:Available
Total Views: 3773
Great 1.75\" Ohio Hi Lo Arrowhead Guaranteed Stermer COA
Price:

$160.00


Status:Available


Accepting Offers


Total Views: 3773
71048--Illinois granite Celt,patina, length,polish
Price:

$100.00


Status:Available
Total Views: 3741