Price: $40.00
Status: Available
Dimensions:1 58 in. X 1516 in.
Unknown Dart Point
#TX466
I purchased this point from a farmer's family in the 70's.
It was on a large board over the fireplace in his house. He and his family farmed that Red River County land for generations.
Not familiar with the material.
Slight mar on the distal tip.
Disclaimer: Seller assumes all responsibility for this listing
More Items from Lone Star Artifact Reclaim
You have no Item(s) in your cart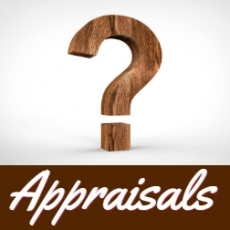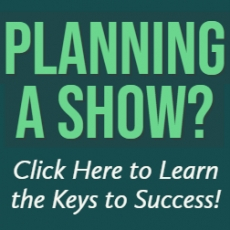 FEATURED PRODUCTS
71048--Illinois granite Celt,patina, length,polish
Price:

$100.00


Status:Available
Total Views: 3741
72188--Indiana Kirk Cornerntch, super chipping
Price:

$100.00


Status:Available
Total Views: 3773
Great 1.75\" Ohio Hi Lo Arrowhead Guaranteed Stermer COA
Price:

$160.00


Status:Available


Accepting Offers


Total Views: 3773