Awsome Oklahoma Transitional Paleo Hell Gap Arrowhead
Price:
$95.00
Price Reduced
Status: Pending Sale
Please check out my store for more great deals!
Here is an awesome 3 1/8" Transional Paleo Hell Gap Arrowhead recovered in McIntosh County Oklahoma. It has Great flaking with medium ridge and light grinding. It is made from a well patinated tan chert. It has great early craftsmanship. It comes with my personal 100% satisfaction guarantee. I combine shipping on all artifacts. Thank you for viewing my store and please share it with your friends and family!
Disclaimer: Seller assumes all responsibility for this listing
More Items from Native American Pride Artifacts
You have no Item(s) in your cart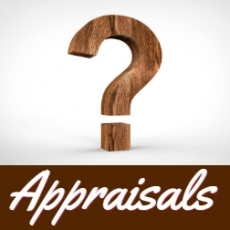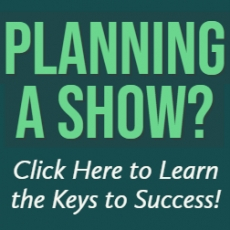 FEATURED PRODUCTS
MASSIVE GIANT OHIO FLIT RIDGE DOVETAIL
Price:

$4,000.00


Status:Available


Accepting Offers


Total Views: 3778
Beautiful Gray Marshal
Price:

$140.00


Status:Available
Total Views: 64
INCREDIBLE GIANT OHIO CLOVIS
Price:

$6,000.00


Status:Available
Total Views: 169
AMAZING BIG OHIO PICTURED FLUTED CLOVIS
Price:

$4,000.00


Status:Available
Total Views: 3871
72189--Four Early Archaic Kentucky darts, nice
Price:

$45.00


Status:Available
Total Views: 3741