Beautiful, Well-Flaked and Thin Darl Blade! - Carlos Black COA - Recovered in Central TX
Beautiful, Well-Flaked and Thin Darl Blade! - Carlos Black COA - Recovered in Central TX
Beautiful, Well-Flaked and Thin Darl Blade! - Carlos Black COA - Recovered in Central TX
Beautiful, Well-Flaked and Thin Darl Blade! - Carlos Black COA - Recovered in Central TX
Beautiful, Well-Flaked and Thin Darl Blade! - Carlos Black COA - Recovered in Central TX
Price: $225.00
Status: Available
Beautiful, Well-Flaked and Thin Darl Blade!
Origin: Central Texas
Material: Edwards Plateau Chert
Dimensions: (L) 3-11/16" x (W) 1-1/4"
Carlos Black COA Included - See COA photo for more details.

I also accept Zelle, checks and money orders as well.

This piece comes with a 14-day money back guarantee. Guarantee period may be extended to 30 days if agreed upon by both parties prior to purchase.
Disclaimer: Seller assumes all responsibility for this listing
More Items from Early American Artifacts
You have no Item(s) in your cart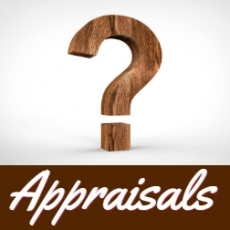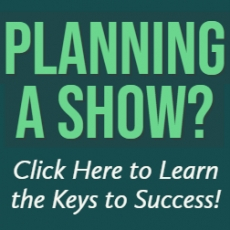 FEATURED PRODUCTS
COSHOCTON WIDE BASE DOVETAIL - BENNETT C.O.A.
Price:

$750.00


Status:Available


Accepting Offers


Total Views: 62
(DEAL OR NO DEAL)Astonishing Museum Grade 21\" Ceremonial Pick Bennett COA
Total Views: 159
72355--FINE grade Decatur dart point, Illinois
Price:

$49.00


Status:Available
Total Views: 131
WORLD CLASS COLOR OHIO FRACTURED BASE
Price:

$2,200.00


Status:Available
Total Views: 82
72388 --Illinois Hornstone Dove, what a base
Price:

$40.00


Status:Available
Total Views: 100