Beautiful Bi-Color Chert Dovetail Point - Dwain Rogers COA - Recovered in Illinois
Beautiful Bi-Color Chert Dovetail Point - Dwain Rogers COA - Recovered in Illinois
Beautiful Bi-Color Chert Dovetail Point - Dwain Rogers COA - Recovered in Illinois
Beautiful Bi-Color Chert Dovetail Point - Dwain Rogers COA - Recovered in Illinois
Beautiful Bi-Color Chert Dovetail Point - Dwain Rogers COA - Recovered in Illinois
Price: $650.00
Status: Pending Sale
This is a beautiful and well-preserved St. Charles Dovetail Point Recovered in Illinois.
Dimensions: (L) 3-11/16" x (W) 1-9/16"
Material: White and Tan Color Chert
Origin: Illinois
Dwain Rogers COA Included

I also accept Zelle, checks and money orders as well.

All artifacts come with a 14-day, no questions asked, money-back guarantee (as long as they are returned in the same condition in which they were shipped).
Disclaimer: Seller assumes all responsibility for this listing
More Items from Early American Artifacts
You have no Item(s) in your cart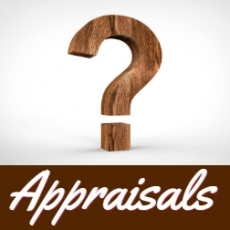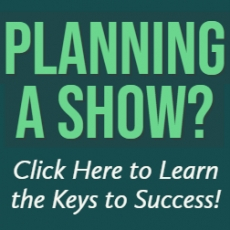 FEATURED PRODUCTS
Beautiful Texas Angostura Arrowhead Stermer COA
Price:

$225.00


Status:Available
Total Views: 76
SUPER SPECIAL OF THE WEEK!!!!!! INCREDIBLE COLOR OHIO WIDEBASE DOVETAIL
Price:

$500.00


Status:Available
Total Views: 261
INCREDIBLE JET BLACK ZALESKI PALEO CLOVIS
Price:

$3,800.00


Status:Available
Total Views: 237
BEAUTIFUL MICHIGAN BARBED AXE - PORPHYRY - BENNETT COA
Price:

$5,000.00


Status:Available


Accepting Offers


Total Views: 64
Beautiful 2 3/4" Sonora Adze Breckinridge County, Kentucky
Price:

$110.00


Status:Available
Total Views: 95