Folsom culture Ultra-thin blade
Price:
$75.00
Price Reduced
Status: Available
Edwards Chert Ultra-thin blade. The ultrathin are a specialized blade and are attributed to the folosom culture in the western US. This one is just about 8 to 1 width to thickness ratio. This on is a nice piece of edwards chert with a ovate shape. It shows random flaking and some fine retouch to the edges. You can read more about ultrathin knives at this link.

https://arrowheads.com/folsom-ultrathin-knives-a-unique-tool-in-the-folsom-toolkit/

This artifact would make a fine addition to any western folsom collection.
30 day Satisfaction Guarantee. $5.00 first class mail . If you are purchasing more than one artifact and using PayPal please contact me prior to paying for shipping discounts. If there is no contact or payment from buyer within 24 hours of clicking the PayPal button the item will be relisted.
Disclaimer: Seller assumes all responsibility for this listing
More Items from Temporarily Closed Moving
You have no Item(s) in your cart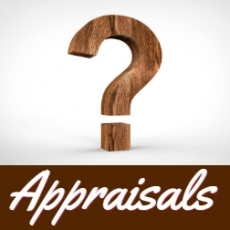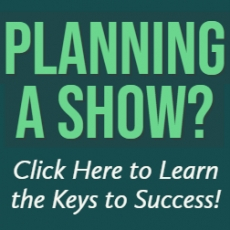 FEATURED PRODUCTS
SUPER SPECIAL OF THE WEEK!!!!!! INCREDIBLE COLOR OHIO WIDEBASE DOVETAIL
Price:

$500.00


Status:Available
Total Views: 261
Gorgeous 4 3/4" Blade Weakley County, Tennessee
Price:

$275.00


Status:Available
Total Views: 108
BEAUTIFUL MICHIGAN BARBED AXE - PORPHYRY - BENNETT COA
Price:

$5,000.00


Status:Available


Accepting Offers


Total Views: 64
Beautiful 2 3/4" Sonora Adze Breckinridge County, Kentucky
Price:

$110.00


Status:Available
Total Views: 95
INCREDIBLE JET BLACK ZALESKI PALEO CLOVIS
Price:

$3,800.00


Status:Available
Total Views: 237