Fluted Dalton-Greenbriar w/COA
Fluted Dalton-Greenbriar wCOA
Price: $325.00
Status: Available
TX1020
Fluted Dalton Greenbriar
This beautiful artifact is from a large collection that was auctioned off a few months ago.
This artifact seems to be flawless. The workmanship is excellent. It's very well made and has evidence of fluting on both sides. It's a killer of a point.
It's made of a dark brown/ rusty chert, and comes with a Baker Certification.
Disclaimer: Seller assumes all responsibility for this listing
More Items from Lone Star Artifact Reclaim
You have no Item(s) in your cart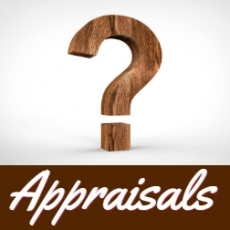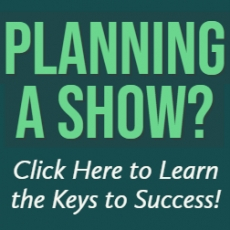 FEATURED PRODUCTS
COSHOCTON WIDE BASE DOVETAIL - BENNETT C.O.A.
Price:

$750.00


Status:Available


Accepting Offers


Total Views: 62
(DEAL OR NO DEAL)Astonishing Museum Grade 21\" Ceremonial Pick Bennett COA
Total Views: 159
INCREDIBLE COLOR BIG OHIO FLINT RIDGE ADENA
Price:

$1,500.00


Status:Available
Total Views: 77
Awsome Oklahoma Transitional Paleo Hell Gap Arrowhead
Price:

$250.00


Status:Available


Accepting Offers


Total Views: 60
WORLD CLASS COLOR OHIO FRACTURED BASE
Price:

$2,200.00


Status:Available
Total Views: 82