Beautiful Dalton Greenbriar Price Reduced
Beautiful Dalton Greenbriar Price Reduced
Price: $330.00
Status: Available
#1034
Beautiful Dalton Greenbriar
This is an exceptional artifact. It is well made and has no obvious imperfections. The flaking pattern is a diagonal collateral and the base is ground.
This was part of an estate sale I purchased from La Porte, Indiana. The material appears to be a Camden Chert and the length is almost 3 inches.
Other photos available upon request.
Disclaimer: Seller assumes all responsibility for this listing
More Items from Lone Star Artifact Reclaim
You have no Item(s) in your cart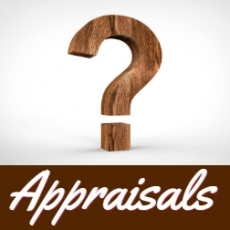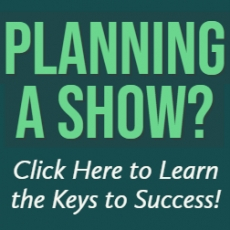 FEATURED PRODUCTS
Beautiful Texas Angostura Arrowhead Stermer COA
Price:

$225.00


Status:Available
Total Views: 109
BEAUTIFUL MICHIGAN BARBED AXE - PORPHYRY - BENNETT COA
Price:

$5,000.00


Status:Available


Accepting Offers


Total Views: 94
69670--Dark Granite Indiana Discoidal w history
Price:

$125.00


Status:Available
Total Views: 689
71172--Burlington Chert Dovetail, Missouri
Price:

$165.00


Status:Available
Total Views: 223