Price: $35.00
Status: Available
TX599
Scallorn

This is a Galveston County, Texas Rangia Shell Midden find by me.
3/4 in. long and 7 16 in. wide it appears to have been hafted and used at one time as the fine edges of the barbs and ears are missing.
It still shows the great workmanship and ability of the prehistoric nappers.
Appears to be made of Edwards Chert.
Disclaimer: Seller assumes all responsibility for this listing
More Items from Lone Star Artifact Reclaim
You have no Item(s) in your cart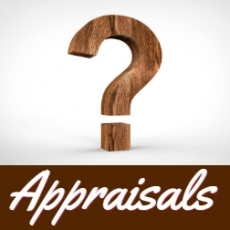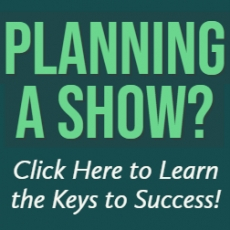 FEATURED PRODUCTS
Beautiful Gray Marshal
Price:

$140.00


Status:Available
Total Views: 54
68661--FINE Illinois Full Groove Ax
Price:

$225.00


Status:Available
Total Views: 3743
Base Tang Knife W COA
Price:

$850.00


Status:Available
Total Views: 47
AMAZING BIG OHIO PICTURED FLUTED CLOVIS
Price:

$4,000.00


Status:Available
Total Views: 3849
68644--Illinois Celt, found in 1956
Price:

$57.00


Status:Available
Total Views: 3738